Today you can build great application experiences for any screen with Web Standards. With appstore and browser deployment options, you can reach customers on the devices they use most.
At light.ly, we design, architect, and deliver applications end to end with Web Standards. You define the business needs and we make sure it works.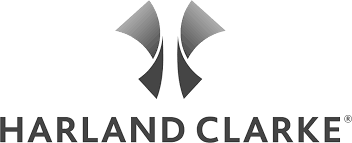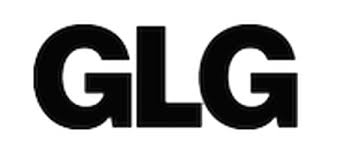 Light.ly's founder, Ted Patrick, has been building applications for 30 years. His experience spans work at Adobe Systems, Barnes & Noble NOOK, Sencha Inc. and several startups. Light.ly is based in Austin, TX.